Process image to get rid of line between two components
Hello guys, currently i work on a project that uses image processing to crop out multiple bottles out of one image. In some of the images, the bottles are connected by a line (it is the edge of the table).
Sample image: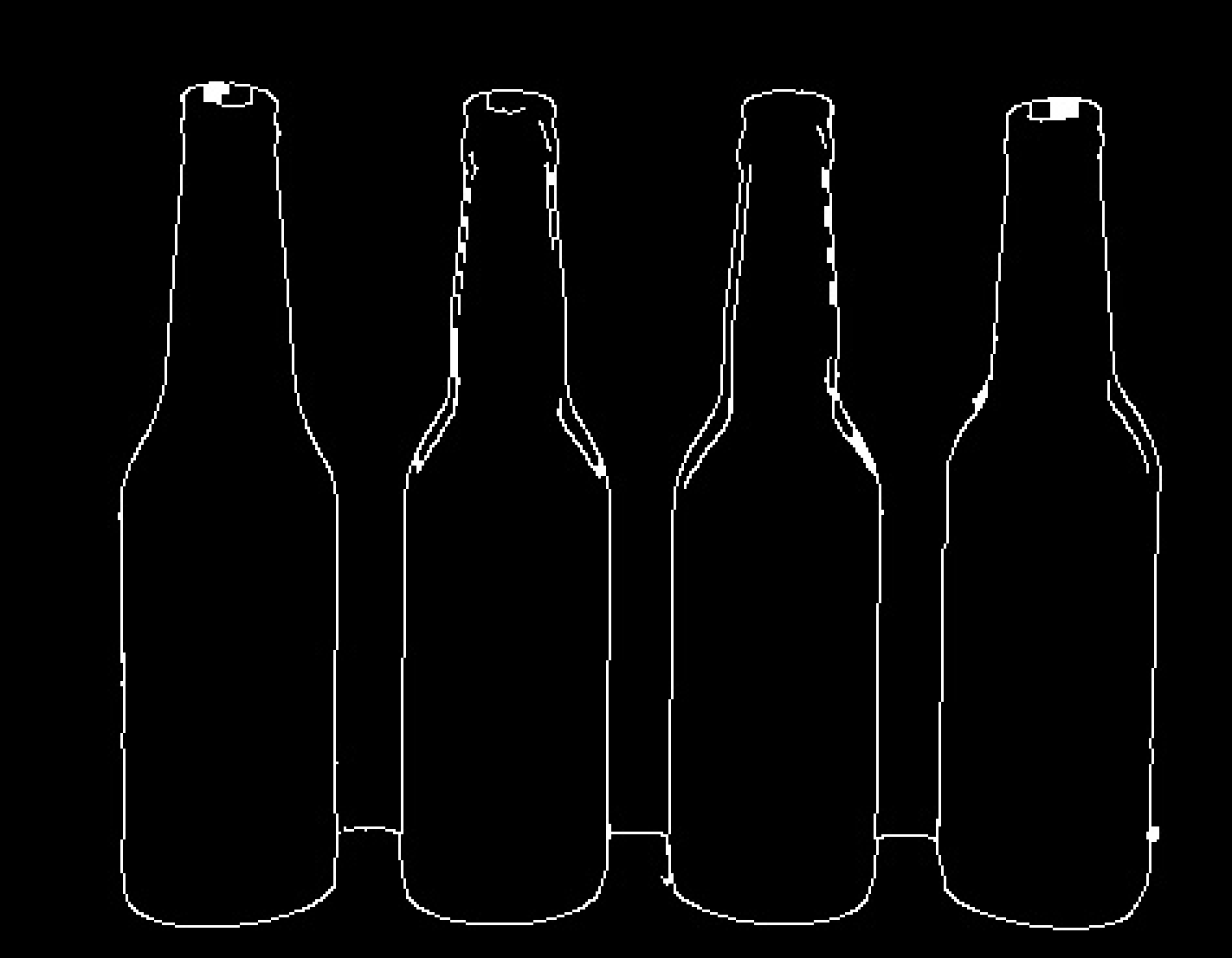 Does anyone have a idea how i could get rid of this horizontal line between each bottle? My goal is to get only get the outline of each bottle.
I am thankful for any help :)